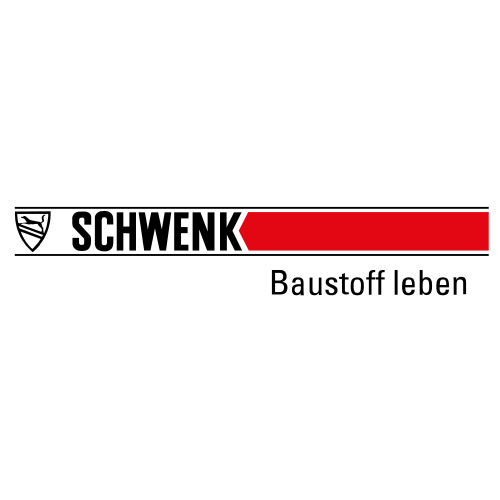 01 Jul

Takeover of Akmenės Cementas in Lithuania by SCHWENK

Ulm, 1 July 2021: On 30 June 2021, the SCHWENK Building Materials Group acquired additional 50.4% of the shares in the Akmenės Cementas AB cement plant in Lithuania, thus holding a total of 97% of the company shares.
Furthermore, SCHWENK purchased more than 75% of the Kalcitas AB quarry company and two cement terminals.
SCHWENK will place its main focus on intensifying client relationships and further improving environmental standards through the use of alternative raw materials and fuels.
The acquisition of Akmenės Cementas means that SCHWENK now holds two highperformance cement plants in Northern Europe, thus offering an extensive portfolio of environmentally responsible and innovative building materials.

SCHWENK

SCHWENK was founded in Ulm in 1847, making it one of the oldest family companies in the German building materials industry.
The SCHWENK Building Materials Group has about 4,500 employees and operates in Central, Northern and Eastern Europe as well as Namibia.

Akmenės Cementas

With a production capacity of some 1.8m tonnes, Akmenės Cementas AB is the only cement plant in Lithuania. In 2014, this plant was thoroughly modernised. It exports approx. 30% of its production volume.